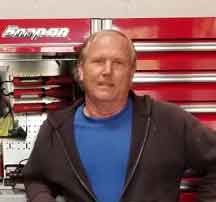 SurfCruz Customs is independently owned and operated by Steve Routley.
With more than 37 years of experience and is ASE Certified, Steve has the expertise and knowledge to work on any make or model vehicle. A perfectionist by nature with the highest attention paid to detail, you can be sure that your car will be handled with care using the latest State of the Art equipment.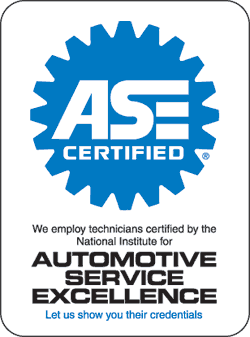 Steve's past experience includes working for various dealerships including Toyota & Chevrolet, managing independent service facilities, ARCO and Lou's Volkswagen and held a smog license for over 25 years.
He also owned two previous business, Aptos Auto Tech and Classy Chassis where he was one of the first to do European DOT (Department of Transportation) & EPA (Environmental Protection Agency) conversions. Steve has also taught tech classes for Allen Test Products.
Steve opened SurfCruz Customs because he would rather do "quality" work than quantity work and he believes each individual should receive personalized attention with honest and quality workmanship